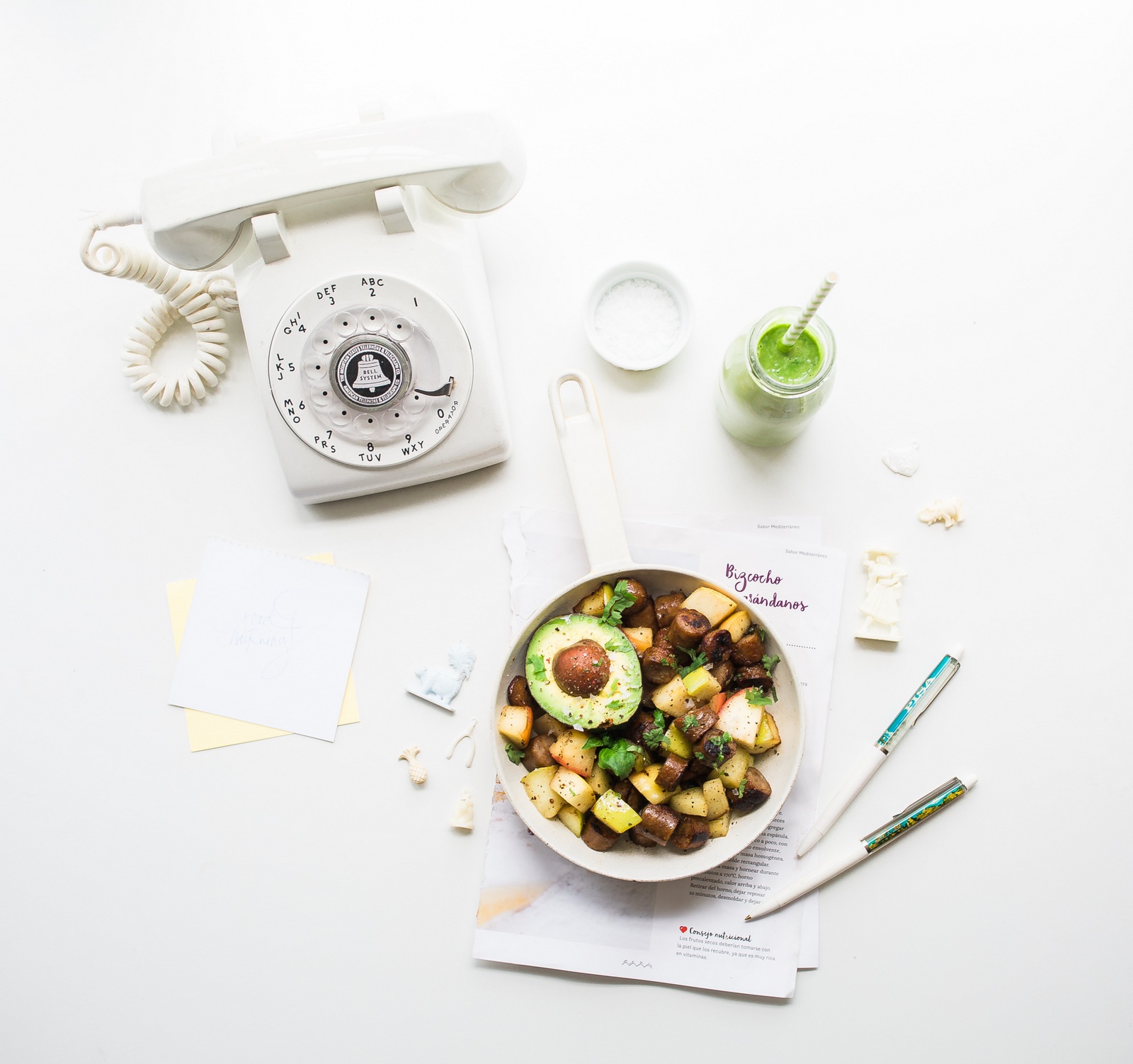 With robust experience in managing, measuring and activating social media accounts and campaigns, cross-platform storytelling can truly bolster your brand's core message to drive awareness and engagement.
Social Media Analytics + Optimization
With meaningful relationships with influencers across verticals in fashion, lifestyle, foods, music, fitness and tech, running an influencer campaign or building ambassador partnerships guarantees a positive transformation to your business.
Influencer Marketing
Stimulate engagement with our viral event coverage, optimized for a digital and SEO driven media landscape. Both responsive and proactive, we create content and solutions that promote brand messages or thought leadership and boost awareness with immediate reactions.
Public Relations
With roots in brand management, we can refresh your brand story with unique messaging and stellar content that provides perspective and adds value to your customers. From overall brand messaging to website and social copy, make your brand memorable and everlastingly unique.
Branding + Content
Start Simple, Stay Relevant, Become Significant
Let's 'FIG or out' a way to transform your business!